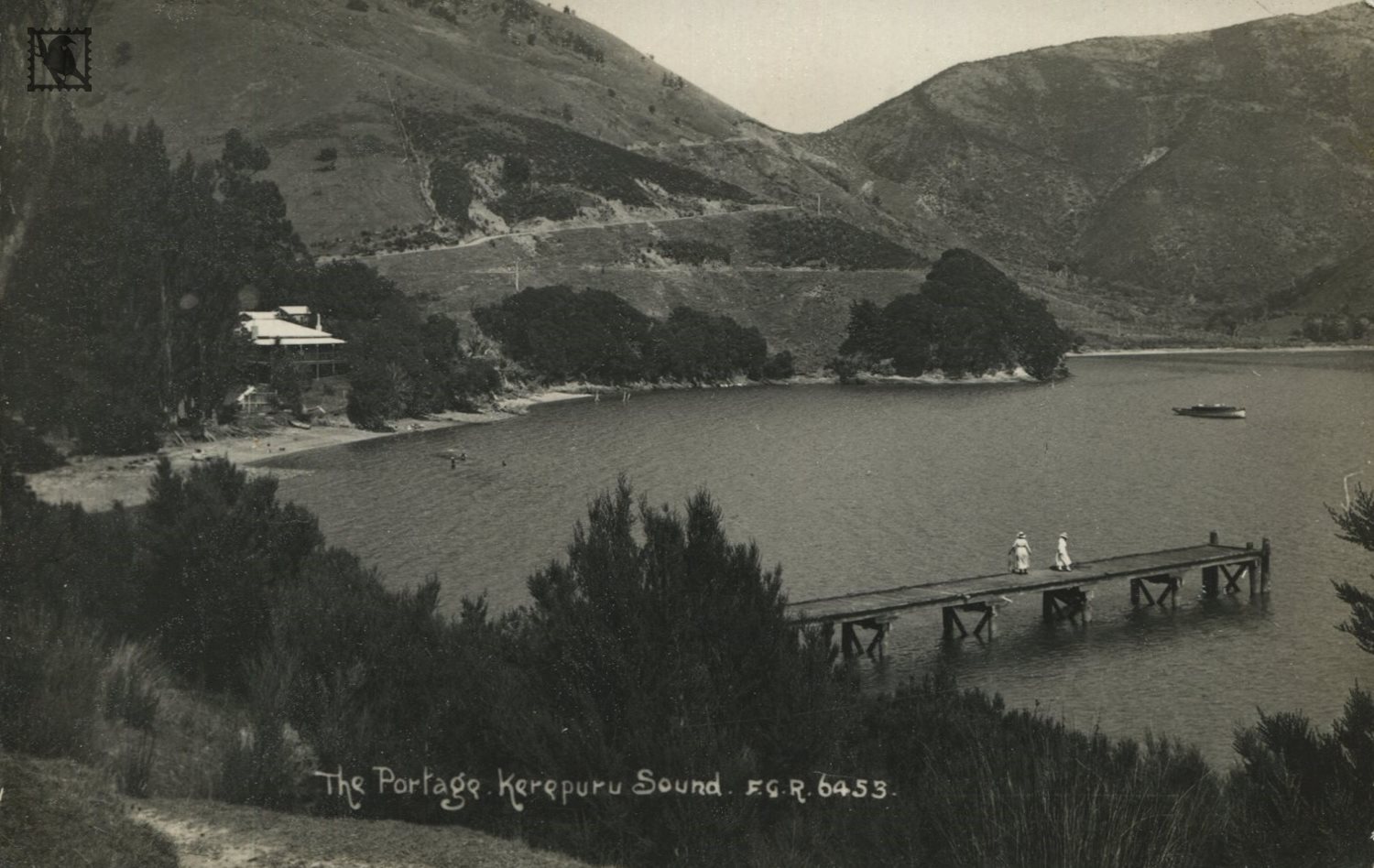 Kenepuru Sound - The Portage (2)
Albums:
Messages:
Below you will find the message written on the back of the postcard. In the event we have duplicates of the same postcard, multiple messages may be found below.
Message
Message:
Picton 31/3/1920 Dear Katie A line or two in answer to your welcome postcard. Hope to see you Monday. The Tennis Club are having a dance so why not come down. The Rowing Clubs dance is coming off.
Postcard Details:
Publisher:
Frank Duncan & Co Auckland
Photographers Card ID:
FGR6453