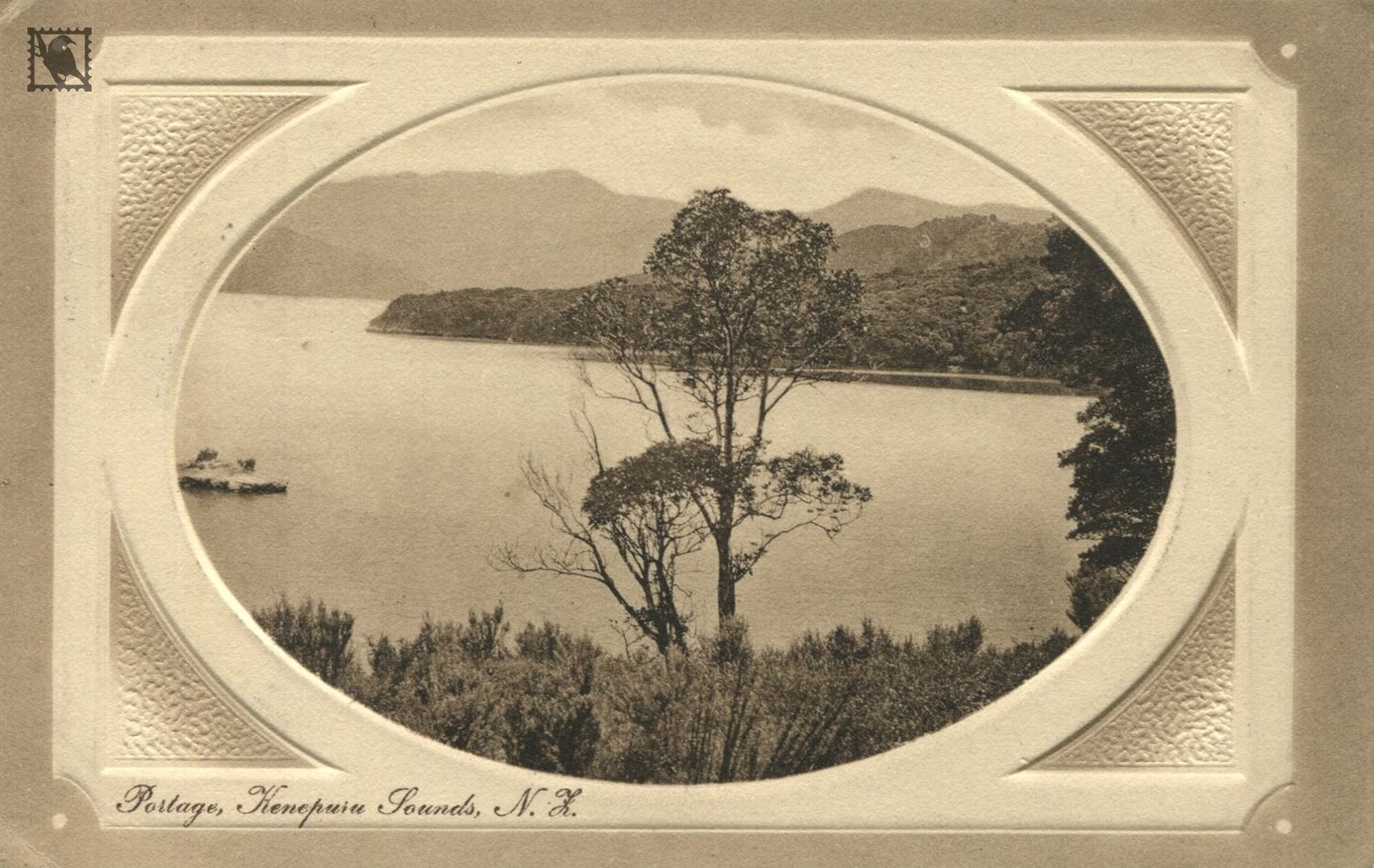 Kenepuru Sound - Portage
Albums:
Messages:
Below you will find the message written on the back of the postcard. In the event we have duplicates of the same postcard, multiple messages may be found below.
Message
Addressed To:
Mr R.P. Lempriere
Address:
Victoria Avenue Auckland
Message:
Nelson 7.11.1910 Arrived In Wellington on the 4th left here on 5th as I had a week to put in. Very quiet here but will do me for a few days as it is fine warm weather, could do with this all my life. Kindly remember me to Mr Poole. Will write you when I get home again. Yours in Friendship M.J. P.
Posted:
Nelson 8 Nov 1910
Postcard Details:
Photographers Card ID:
Millington Series No. 1526