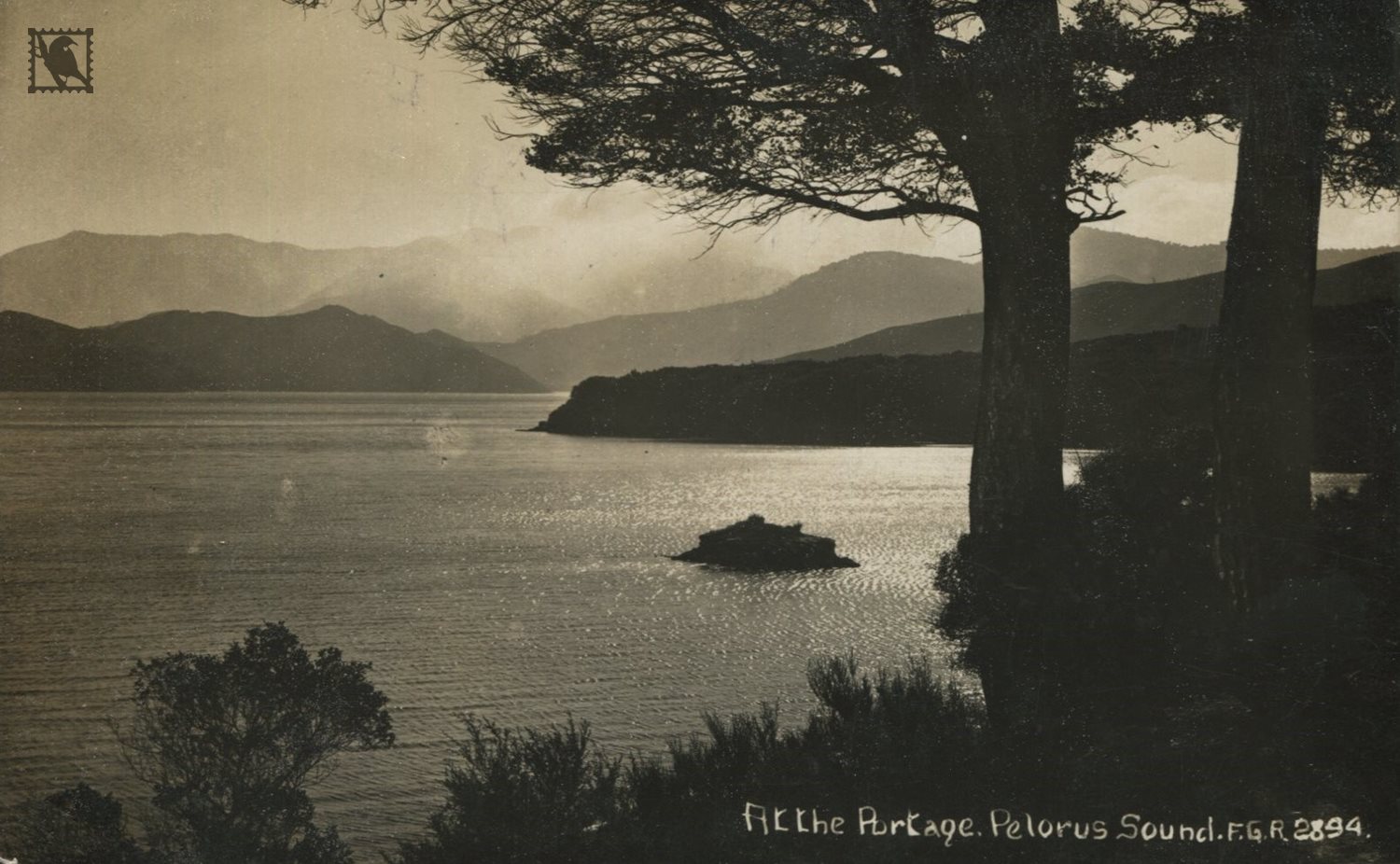 Kenepuru Sound - At The Portage
Albums:
Messages:
Below you will find the message written on the back of the postcard. In the event we have duplicates of the same postcard, multiple messages may be found below.
Message
Message:
550 Moorhouse Avenue, Christchurch. Dear Ella I thought I would send you this postcard to inquire after my old friend Alick. Hoping you are keeping well. I remain yours Truly Alan Alexander Ps - Forgive me for writing this ?? (illegible word) got too much cheek.
Postcard Details:
Publisher:
Frank Duncan & Co Auckland
Photographers Card ID:
FGR2894